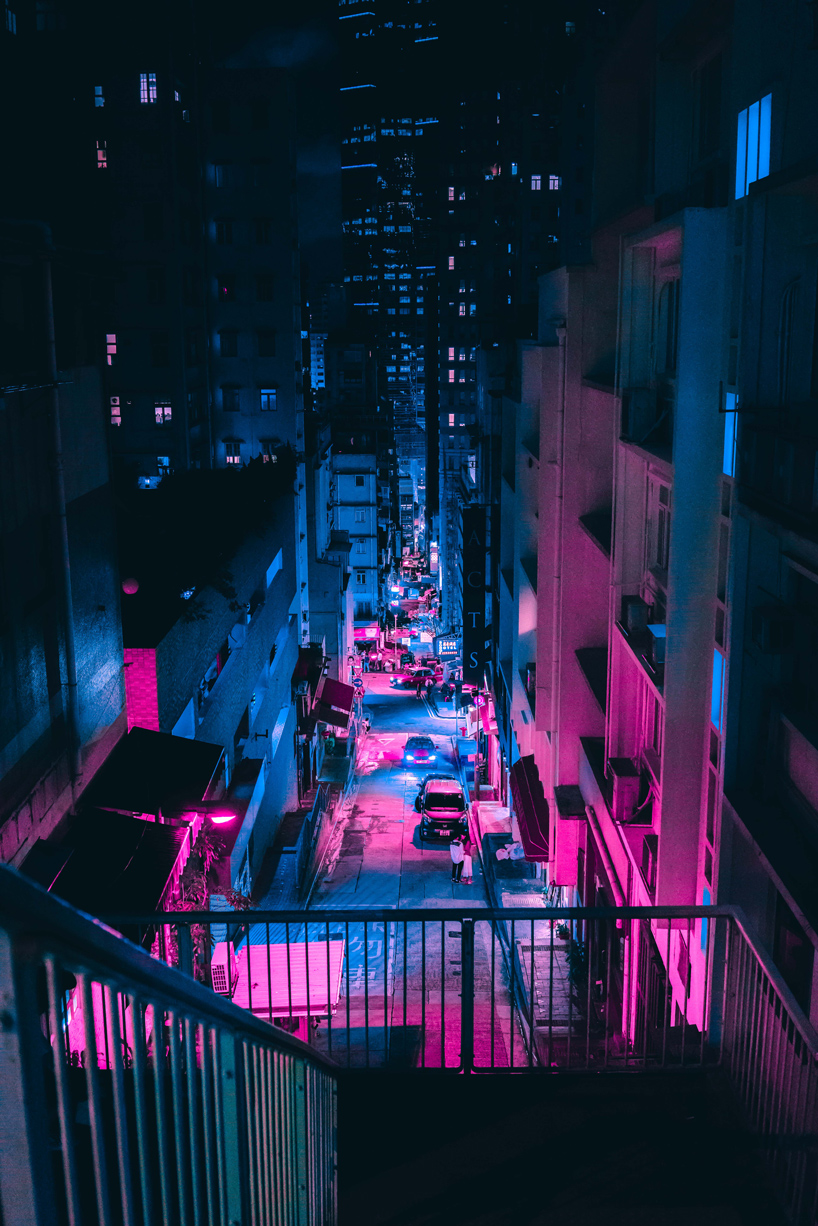 Di era millenial saat ini hampir semua orang memiliki akun Instagram, baik anak-anak hingga dewasa. Bagi kamu pengguna Instagram pasti sering melihat beberapa atau mungkin banyak akun yang memiliki feed rapi dan sangat aesthetic bukan? Untuk para pecinta fotografi sangatlah tidak asing mendengar kata aesthetic.
Aesthetic merupakan kata sifat yang menyatakan keindahan yang apabila diartikan adalah rasa yang timbul dari seberapa indah suatu objek yang dapat dirasakan ataupun dilihat. Untuk objeknya dapat dilihat dari segala aspek seperti background photo, outftit of the day, makanan-makanan yang sudah disusun cantik dan rapi.
Tidak perlu kamera mahal untuk bisa mendapatkan suatu gambar yang indah. Cukup bermodalkan dengan kamera smartphone, kita bisa menyulap suatu gambar menjadi foto Instagram aesthetic. Namun, kita juga harus memperhatikan langkah-langkah untuk mendapatkan foto Instagram aesthetic. Berikut adalah tips-tipsnya.